Milwaukee PackOut Compact Organizer 48-22-8435 - Kaizen Foam Inserts
Kaizen Foam Tool Box Inserts are CNC cut specifically for your PackOut tool box.
- Tool Boxes ARE NOT Included! -

You are viewing the page for the Milwaukee PackOut Compact Organizer 48-22-8435 - Kaizen Foam Inserts
 CLICK HERE to be brought back to the Milwaukee products landing Page!
NOTE/WARNING:  This box has a clear lid, keep out of sunlight, as the lid acts as a magnifier and will melt the foam!
Thickness/Depth Options:
7/8" (20mm)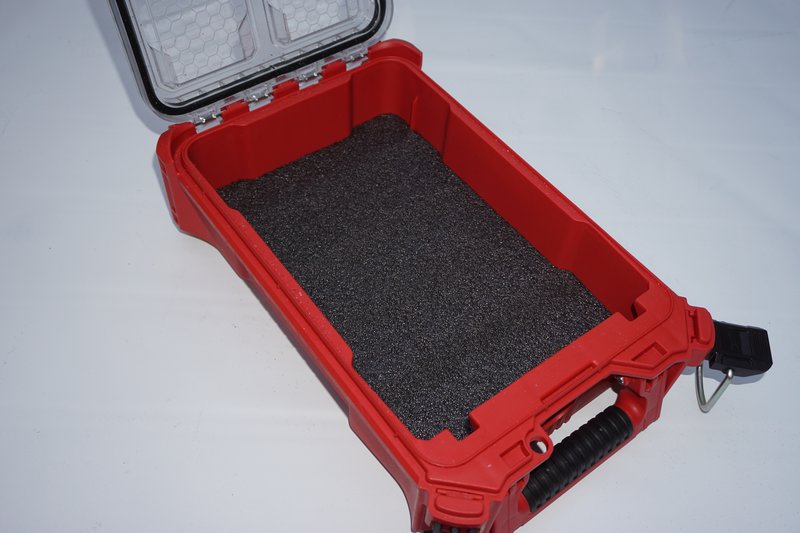 1 1/8" (30mm)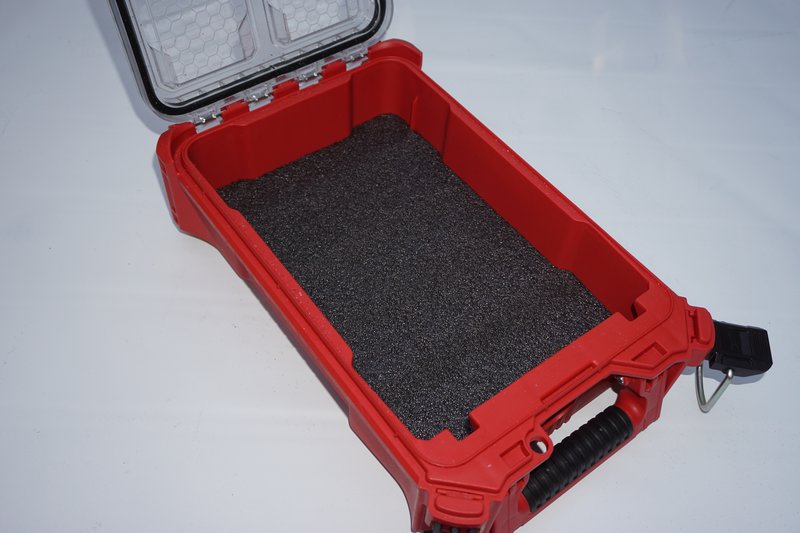 2 1/4" (57mm)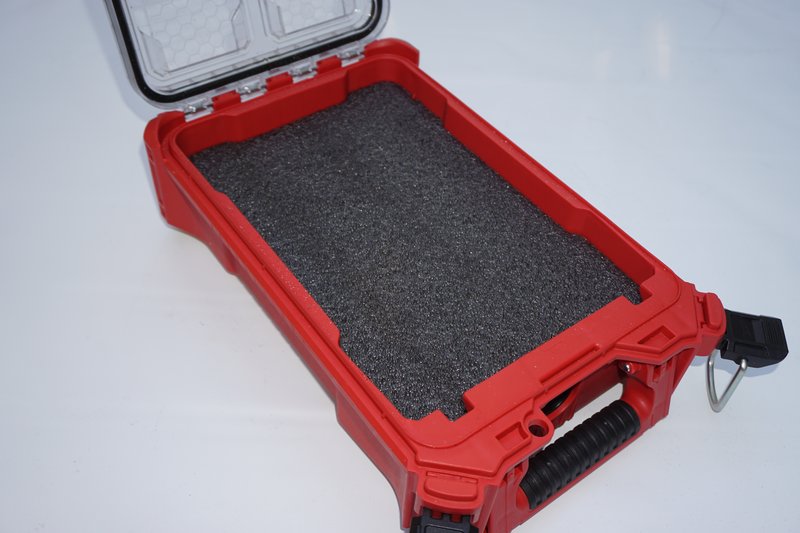 Fill To Top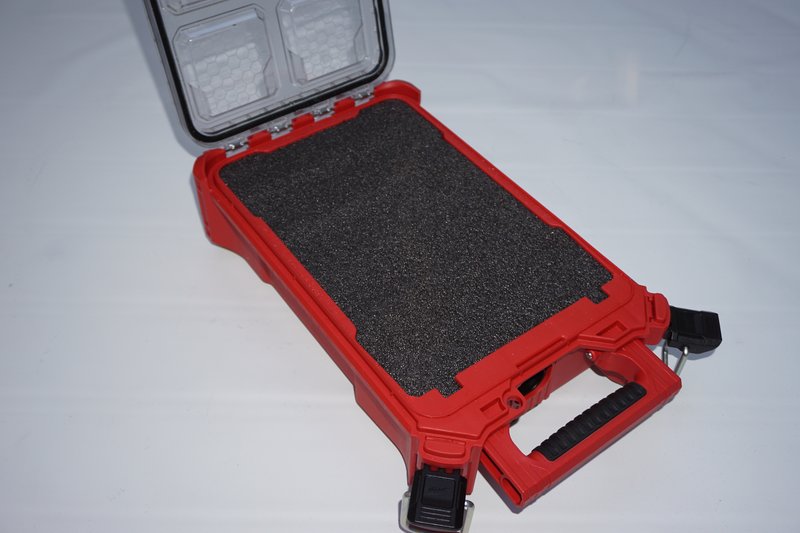 Also available in Black/White (sandwich color)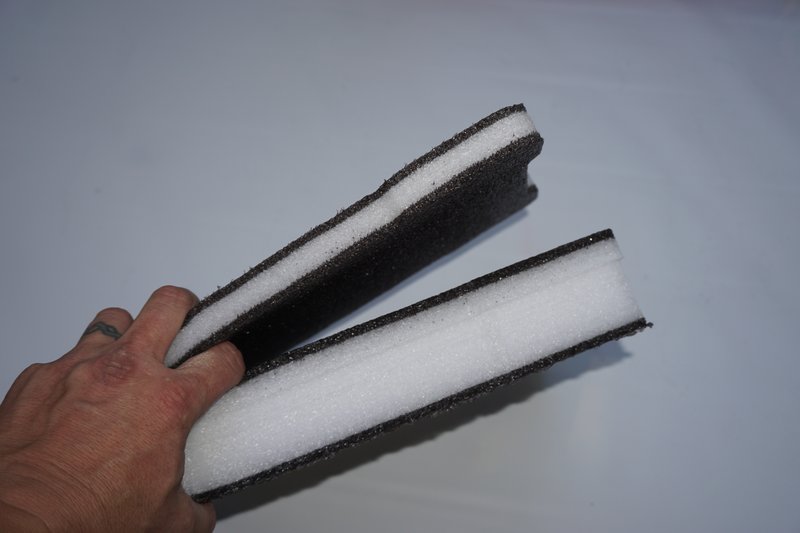 Cutting tools into the Kaizen Foam
Easy Finger Pulls!
Kaizen Foam Quick Overview -

by FastCap

 
How To Order your Kaizen Foam Inserts - tool and gear organization
If you would like to submit your Kaizen Insert photo, please email sales@bpway.com & make sure you put "KFI PHOTO" in the subject line. Also, let us know who we can credit it to!
Product & Shipping:
Our Foam inserts are made to order & most orders ship within 24-48 hours Monday - Friday. We do not typically make or ship any orders on the weekend, so if an order is placed on a Friday afternoon, it most likely wont ship until Monday afternoon.
Shipping:
Unless otherwise specified, we will ship the least expensive way possible, and 75% of our orders ship USPS, from parcel post to Priority. Large orders will ship UPS. If you have a shippers account and would like to use it and save some $$ on your order, that is no problem. Email sales@bpway.com and put "KFI SHIPPING" in the subject line
Items received damaged:
We replace it, no problem!
Shipping cost:
We offer free shipping on most products over $50.00  If you choose not to expedite the order, we will use the least expensive shipping method available for shipping the chosen product to your location.
Kaizen Foam (by FastCap) Available Thicknesses:

Colors Available:
Solid Black
Sandwich (Black with White inside)
OTHER:
Kaizen Foam is a Closed Cell Polyetheline (EPE)
Polyethylene foam is a strong, resilient closed-cell foam. Ideally suited as the material or part of a material required in products requiring a shock absorbing, vibration dampening, insulation, barrier or buoyancy component, and as a material for cushioning products in packaging applications.
Densiity: 0.0188 g/cm^3